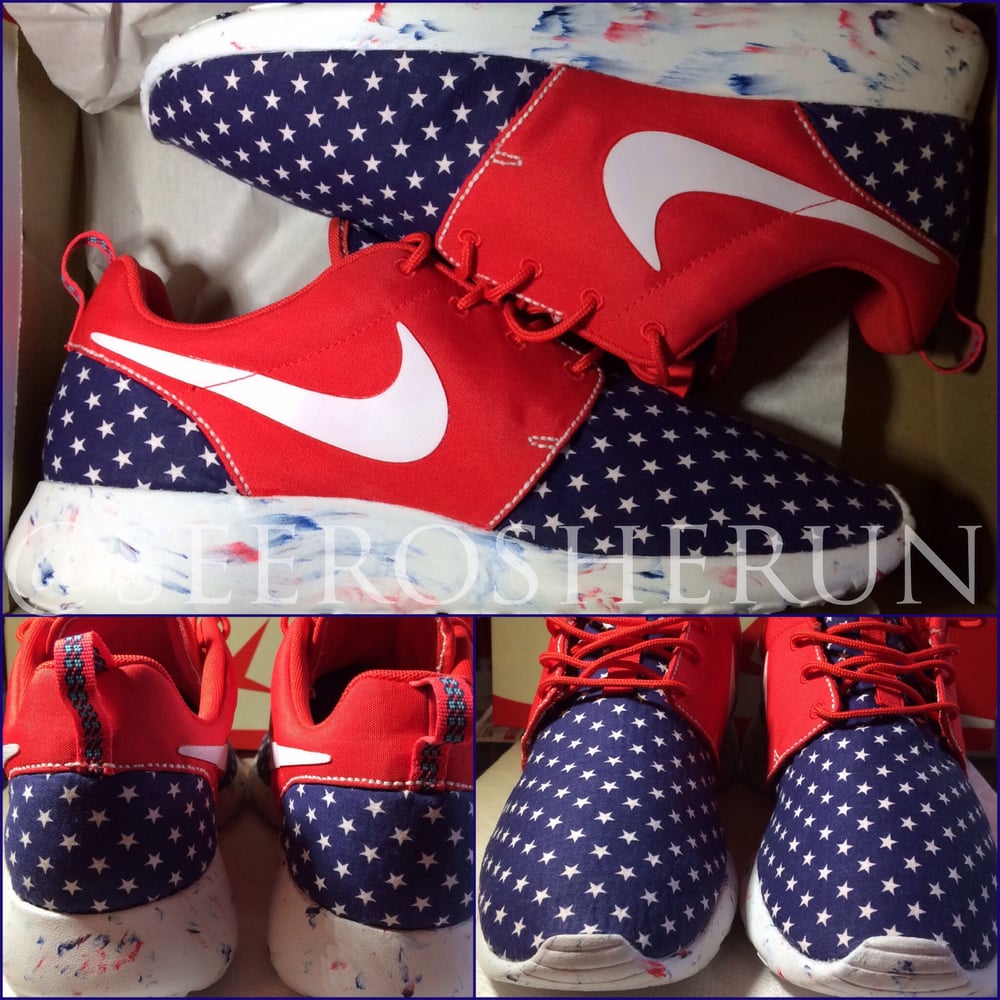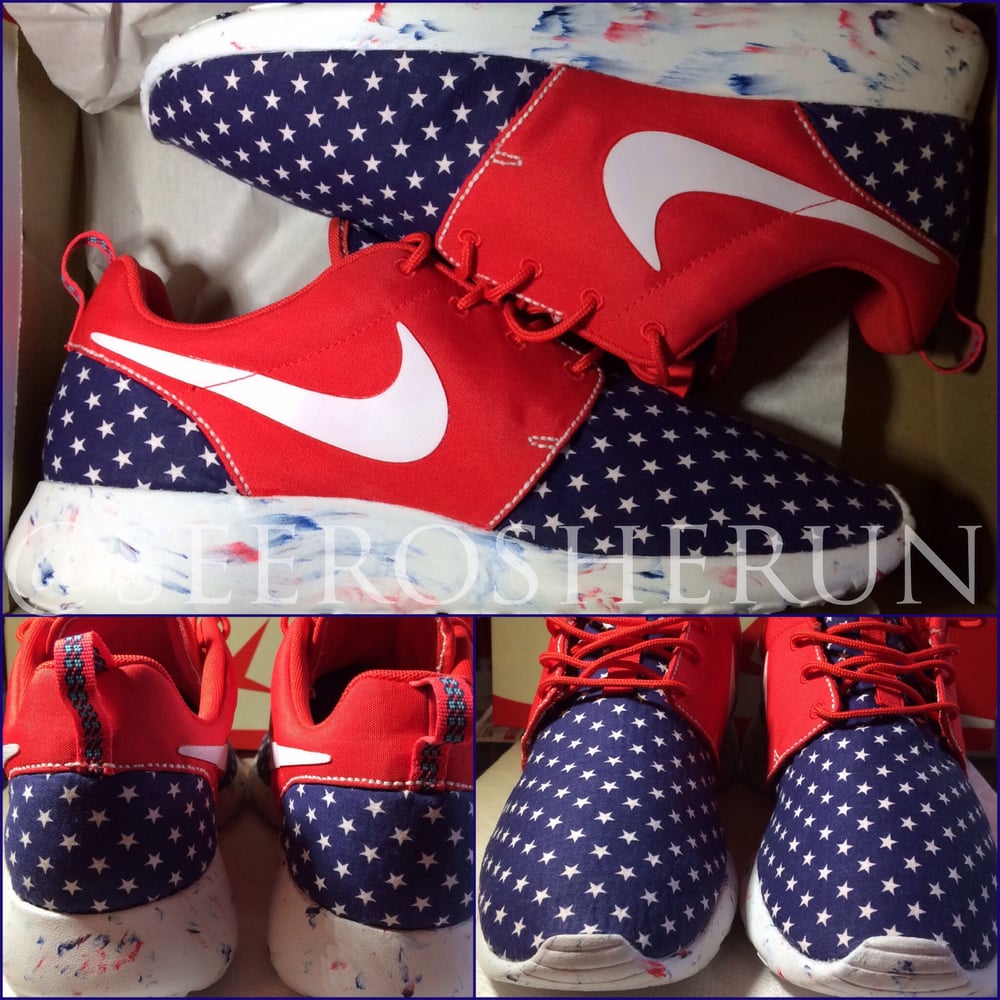 USA Custom
$250.00 / Sold Out
Preparing to cheer for the US Men's National soccer team in Brazil or just a really huge fan of America? Then these USA customs are just the thing you didn't know that you always needed.
Feel free to contact me through the site or seerosherun@gmail.com
From the date payment is received until you get the shoes is approximately 1 month, but this time is subject to change.